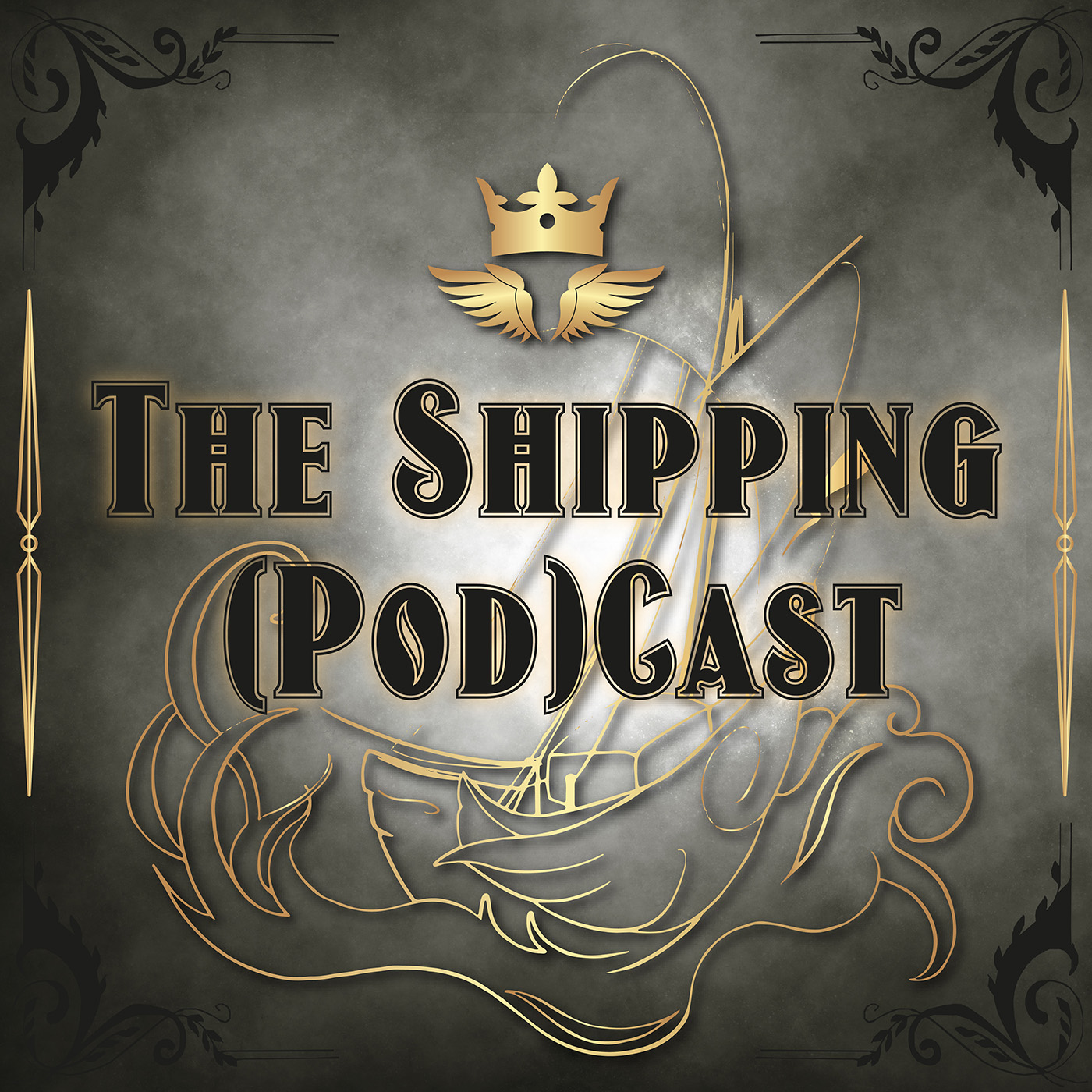 A multi-fandom podcast for the shipper in you.
We stay in anime/manga territory as I learn that "Kyouhaba is good!", to paraphrase my interview partner Honey, whose enthusiasm for this ship is absolutely infectious. We also detour a little, talking about fandom as a place of community and incredibly creativity.
Show notes on shippingcast.fandomish.net.